"We are investors across a variety of verticals and countries."
George D. Crowley, Jr., CEO and Chairman of The Crowley Group
FOUNDER, CHAIRMAN AND CEO
George D. Crowley Jr. is an American entrepreneur, with over 30 years of experience in the planning and successful development of technology and wireless businesses in the United States, Latin America and Central Europe. In connection with such activities, he has co-arranged approximately $4.5 billion in financing.
In emerging markets, George has formed start-ups in Brazil, Argentina, Colombia and Poland. George's partners have included The Blackstone Group, AT&T Wireless, Lucent Technologies and SAIC.
George is an attorney with degrees from Georgetown University and Georgetown University Law Center in Washington, D.C. He formerly served on the boards of the Georgetown University Board of Regents, the National Symphony Orchestra in Washington, D.C., the U.S. Cellular Telecommunications Industry Association and as a member of the Young Presidents' Organization.
DR. ELIZABETH LINDSEY CROWLEY
HEAD, GLOBAL RELATIONS AND BOARD MEMBER
Dr. Elizabeth Lindsey Crowley is an entrepreneur, acclaimed cultural anthropologist and award-winning filmmaker.
The first Polynesian Explorer and female Fellow in the history of the National Geographic Society, Dr. Crowley has lectured at Oxford and Harvard Universities, Google and the United Nations. Her decades-long research on cultural mastery and indigenous wayfinding has significant application to business strategies.
Dr. Crowley's 20 years of experience, which includes established relationships with CEOs and senior government officials throughout the world, are a key element to her responsibilities for the Crowley Group.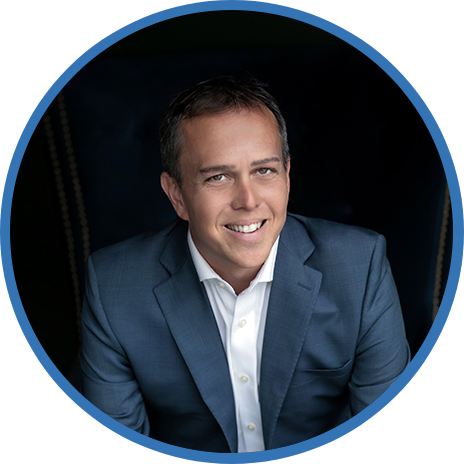 Chief Development Officer
Doug is an entrepreneur specializing in business growth strategies.  Over the last 20 years, he has successfully advised numerous companies on business growth strategies in the context of their global ambitions. He was previously a CEO of a company with over 350 team members and $1 billion in annual sales. 
Mr. Wanderley has a 20+ year career as a successful entrepreneur, operating executive and investment banker. He has worked across numerous industries, including: technology, telecommunications, petrochemicals, oil and gas, fertilizers, media, airlines, basic materials, and food retail. Mario has extensive domestic and international deal-making experience, with over $11 billion in transactions executed, including equity and debt financings, mergers, acquisitions and divestitures.
Mario has been a senior executive with The Crowley Group since 1999, having played a pivotal role in the start-up and growth of its businesses in the U.S., Europe and Latin America. He has negotiated and partnered with some of the world's largest private equity firms, having acted as CFO for two Crowley companies backed by The Blackstone Group (Salmon PCS and Crowley Data Poland). He currently also serves as CFO/COO of CitizenGlobal/SendUs.
Mario was formerly an investment banker with J.P. Morgan & Co. in New York and Sao Paulo, Brazil, where he participated in the origination and execution of M&A and Capital Markets transactions. Mario received his MBA from the University of Virginia.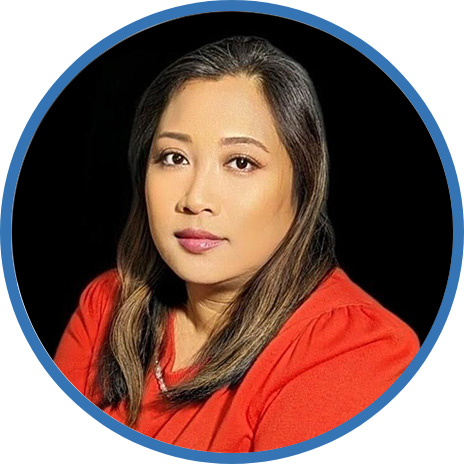 20+ years with The Crowley Group
Assist CFO and CEO in numerous Crowley's businesses in both US and Europe
BS in International Business and MBA from AIU
Chief Administrative Officer
As Chief Administrative Officer with The Crowley Group, Loretta Rhyne manages all daily administrative operations. She joined the company in 2000 as executive assistant to the CEO. Ms. Rhyne holds a Bachelor of Arts in business administration from University of Maryland.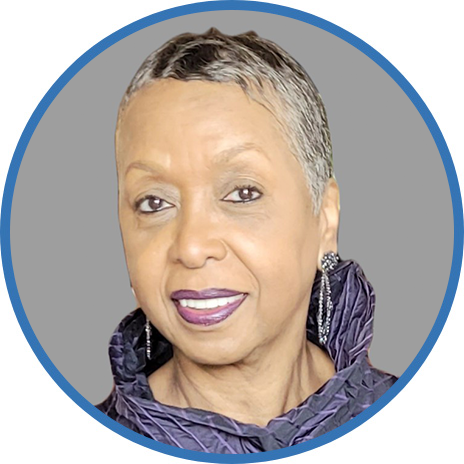 Crowley-Controlled Ventures
Srikanth "SRI" Sankaran – partner & chief architect
Entrepreneur and inventor of the DXM Technology.
30+ years of experience in trading and structuring interest rate derivatives at NationsBank, First Boston, and Chase Manhattan Bank.
Undergraduate degree; University of Maryland and Masters degree in Operations Research; NYU.
ambuj "aj" Jain – partner & coo
20+ years of entrepreneurial and leadership experience in insurance industry.
Strategy consulting. Academic positions at SMU and SUNY-Buffalo.
Undergraduate; Allahabad University, Masters Degree; Delhi School of Economics, MBA and Ph.D; SUNY-Buffalo.
JAROSLAW ROSZKOWSKI – CEO OF CROWLEY INFRASTRUCTURE DEVELOPMENT GROUP INCLUDING AI ENERGY PARTNERS
Mr. Roszkowski is Chief Executive Officer of Crowley's operations in Poland (CEO of Crowley Data Poland until its sale in 2012, current CEO of Crowley Infrastructure Development Group). Prior to joining Crowley in late 2000, "Jarek" spent 25 years with LOT Polish Airlines, one of Poland's largest corporations, where he last served as COO and Director of the Flight Operations Group responsible for a staff of 2,700 employees.